2010年 07月 06日
| | |
| --- | --- |
| Grossglocker Trophy 2010 -- People I met and thank!-- | |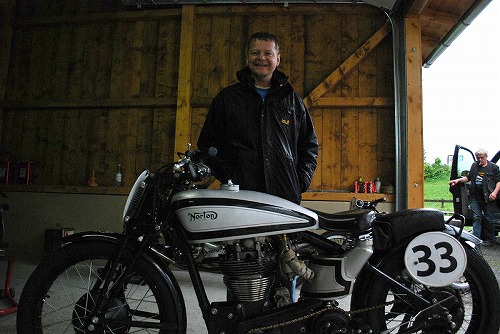 Thomas, the organiser of the special event.
Grossglockner Trophy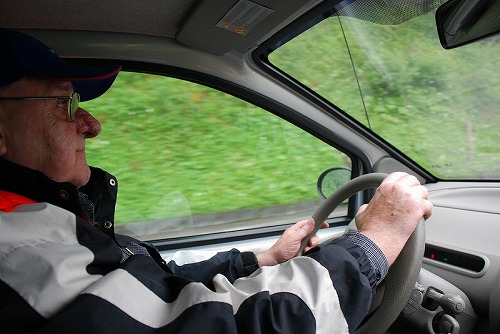 Gerald, the team leader of the organiser. Thank you very much for giving me lots of lift. He chose the first place for me to shoot the hill-climb.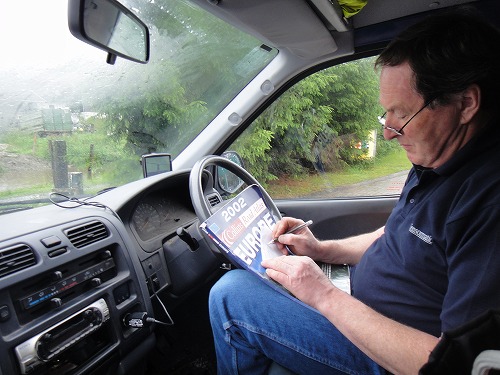 Oliver, a Velocette racer. His result was very good! Thank you very much for picking up and giving me a lift to Thomas's place.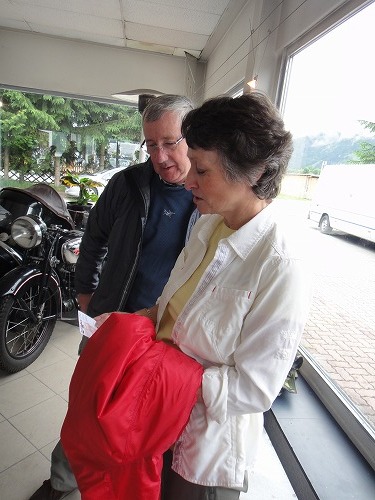 Mary, we shared the Gerald's lift once and talked to me warmly. She kindly gave me a opportunity to get a lift from her friend's, Keith.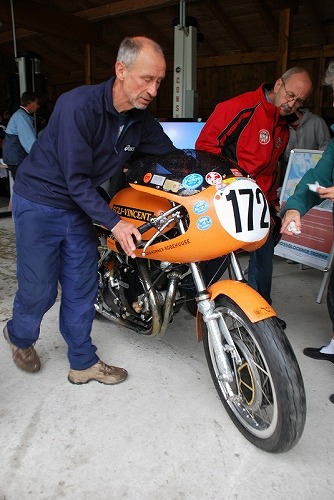 Keith, thank you very much for the lift from Thomas's to Zell am see town.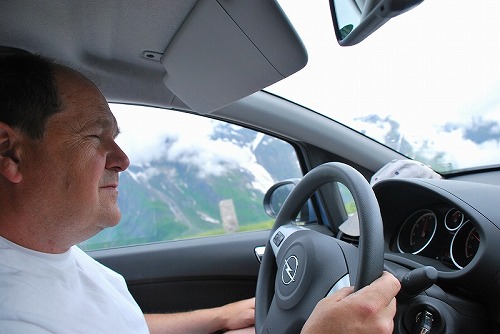 And of course, Geff! I can not thank enough, I owe you many pints!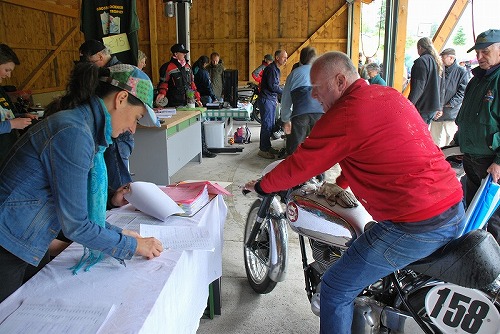 Nadine, thank you very much for your hospitality at the party.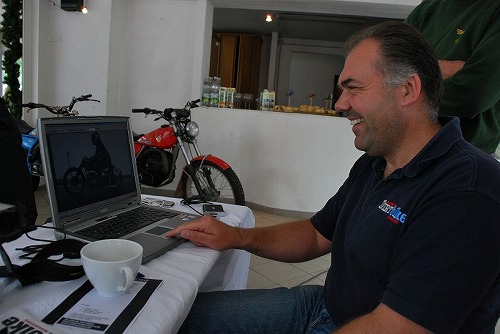 Tim and Fiona, thank you very much for showing snowy photos.
Classic dirt bike
Old bike mart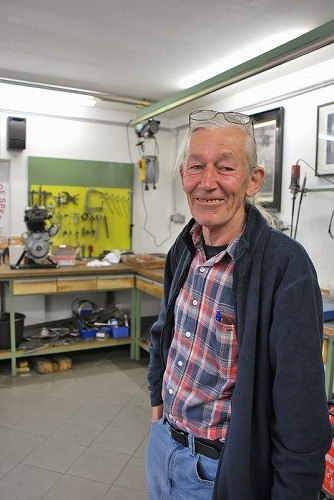 Another Veloccete racer, Mick. Thank you very much for sending me some nice snowy shots. Fiona and Mick's photos will be updated to end this story.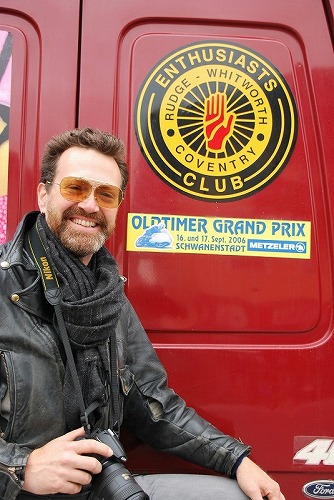 Paul the Vintagent! Bumped into purely by a chance but it was great to see you! Let's have a pint or two when you pop in London. I really envy you rode the beautiful winding road with your friend's Vincent!
Vintagent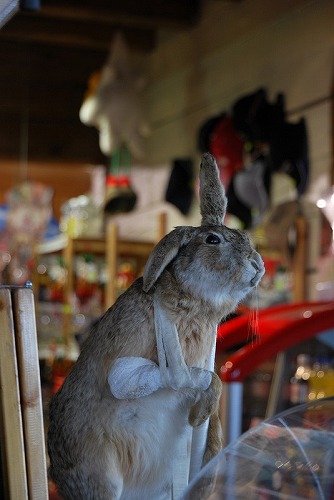 To be continued...