2010年 08月 01日
There was very nice gathering at the organiser, Thomas's place.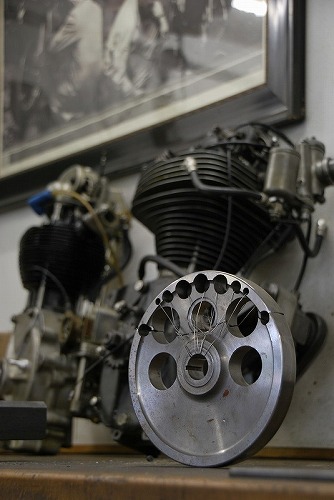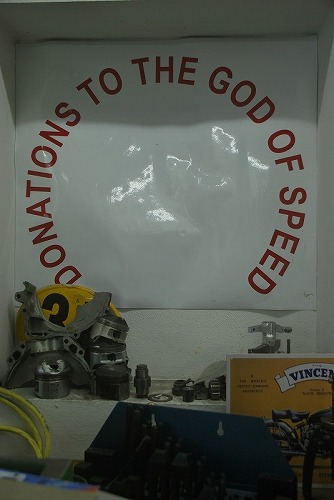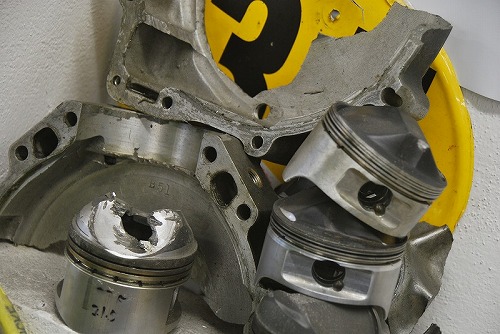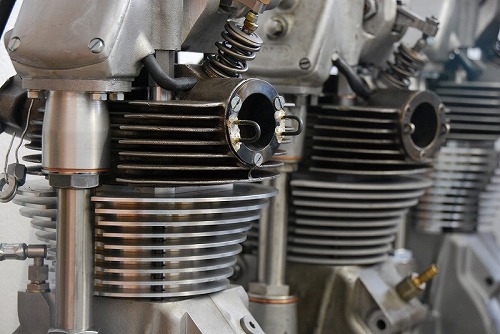 Amazing his own creation!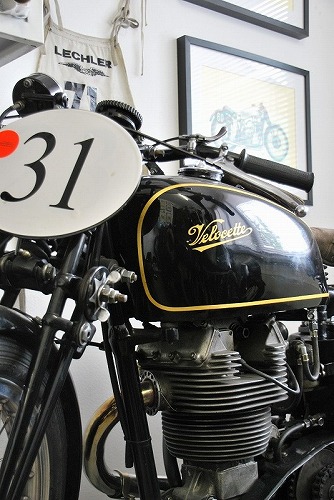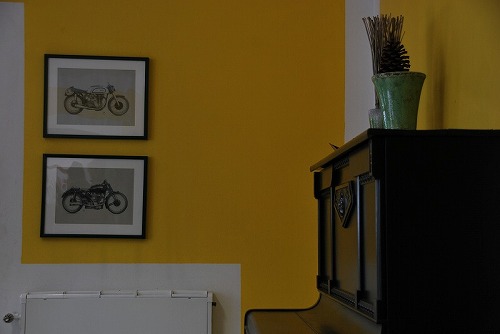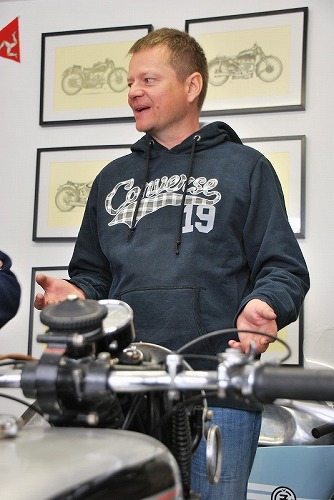 Thank you very much for great time, Thomas!
Then, a little sight seeing at Zell am See.
Cozy but beautiful place.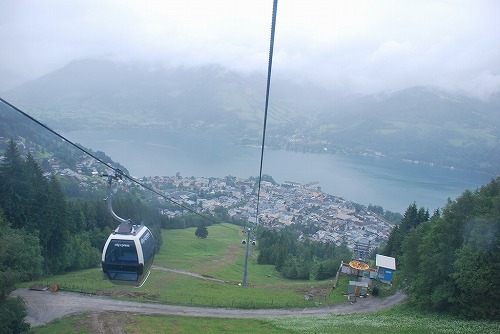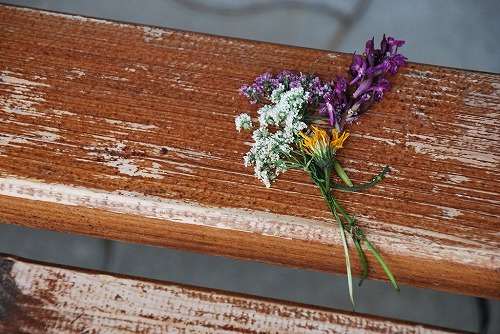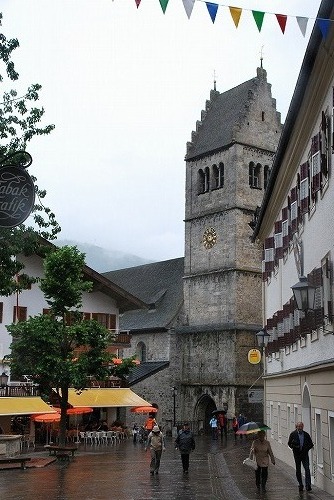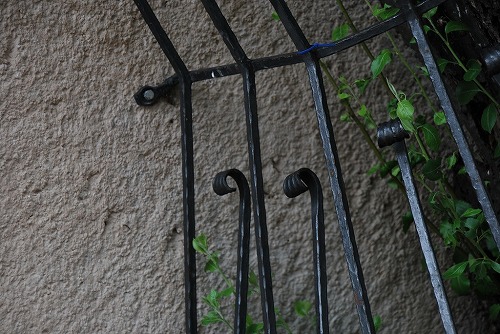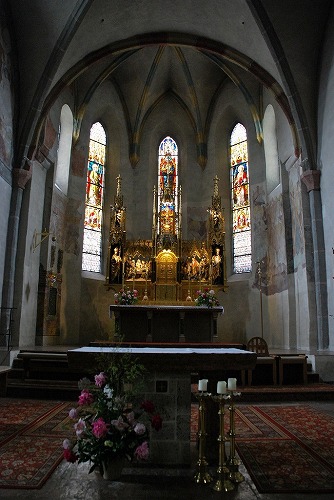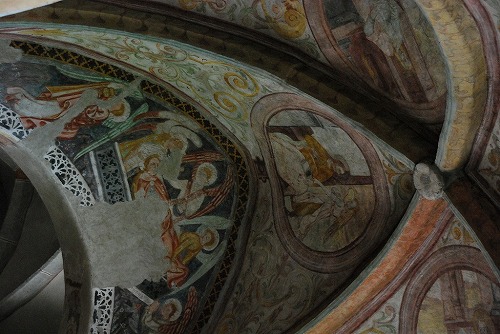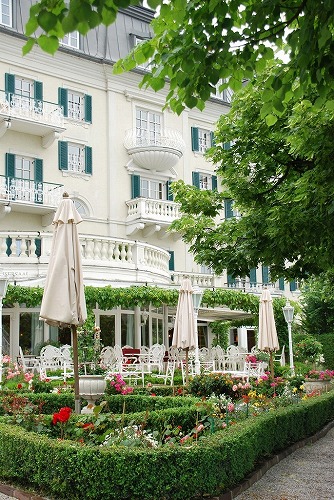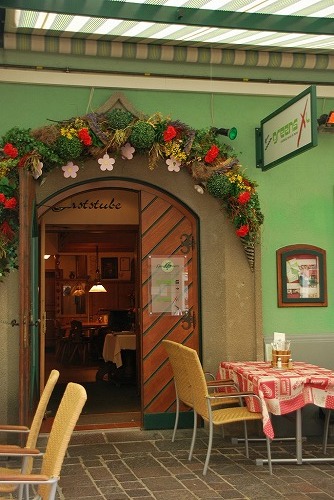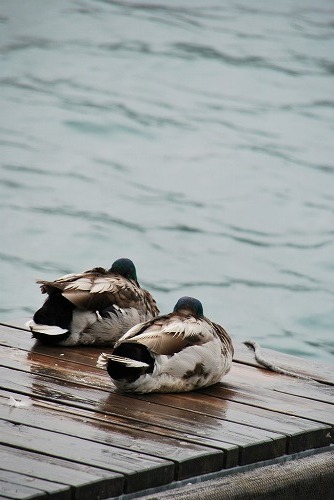 Thank you for following my Grossglockner experience and very special thanks to Johnny who taught me about this event and kindly let me join his crew. Will take any photos you give me a order!
Fin